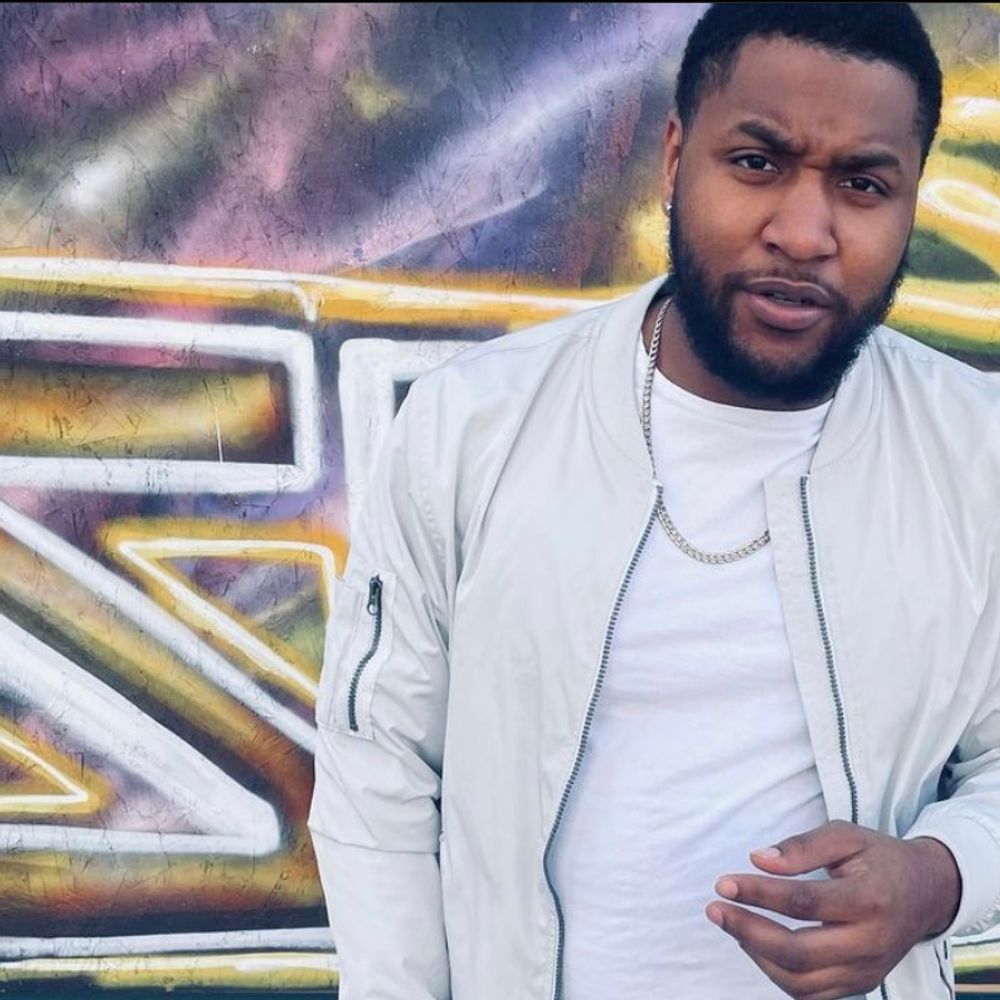 ABOUT
Atlanta, born 1998
Atlanta native Wynn Fresco was born in 1998. However, his first experiences as an artist was in Houston, TX at age 12. 
Fresco, as known to those close, have a few artist that's been an inspiration in the growth process of his artistry. From Kanye West's love for the craft and dedication to his brand to Lil Durks' evolution to vibe full melodies from drill music, which is key to longevity in this industry. Not to mention, Lil Babys' unmatched work ethic, constantly boding feature and feature and still be Lil Baby. 
"Music is in my blood. Although, the journey has been tough, it's an emotional experience that I wouldn't trade for the world. I believe I was born to create." 
Quality over quantity has been the focal. Working with some of the best rising producers in the game from Nashi, co-writer of Rod Waves' Greenlight to Youngboy NBA Toxic Punk produced by DMAC. 
Failure is no stranger to Wynn Fresco. Like many musicians, a lot of his growth and understanding was taught though trial and error and networking.
"I took time to be a student of the game and watched Digital Marketing "Guru" Steve "Capo" Newland create a dynasty and all the artist he has been involved with to now stepping out and taking this industry one day at a time."
And that time is NOW! Fresco spent the majority of 2021 traveling and putting in work with singles like Distractions, Stable, and Pay Attention. 
Not only is Wynn Fresco a focus to be recked with in front of the camera, but behind one as well. Following in his fathers' footstep, the late Steven "Sandman" Wynn Sr, Fresco created Picture Vivid.